Events
Events or meetings that are of interest to landowners and colleagues of the Suisun Resource Conservation District are listed below.
There are no upcoming events to display at this time.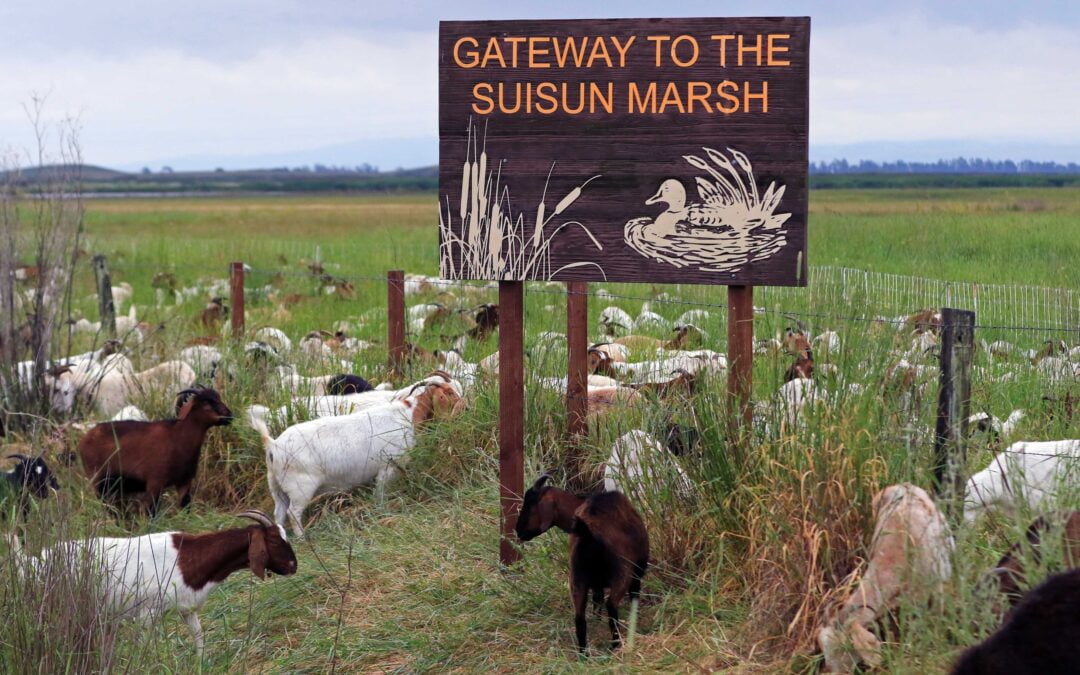 The 850-acre Hill Slough Habitat Restoration Project on the Hill Slough Wildlife Area is finally underway! In Spring 2019, several hundred goats were hard at work eating vegetation on either side of Grizzly Island Road where road construction will begin next month....