Events
Events or meetings that are of interest to landowners and colleagues of the Suisun Resource Conservation District are listed below.
There are no upcoming events to display at this time.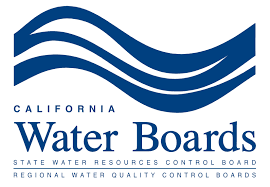 Remember to fill out the diversion reporting for the 2018 year.  The due date this year is June 28th. To ensure that you file on time, check the reporting deadline on the letter that was mailed by the California Water Board. To do your diversion reporting go...