Events
Events or meetings that are of interest to landowners and colleagues of the Suisun Resource Conservation District are listed below.
There are no upcoming events to display at this time.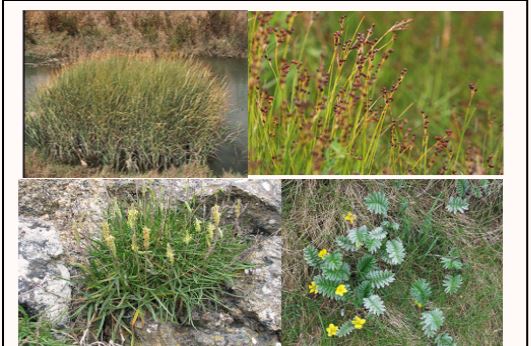 Along the Pacific coast, tidal salt marsh plants grow at different elevations. The elevation where they are found in marshes is related to their ability to withstand being submerged in a saltwater environment. In a cooperative study led by the U. S. Geological Survey,...