Events
Events or meetings that are of interest to landowners and colleagues of the Suisun Resource Conservation District are listed below.
There are no upcoming events to display at this time.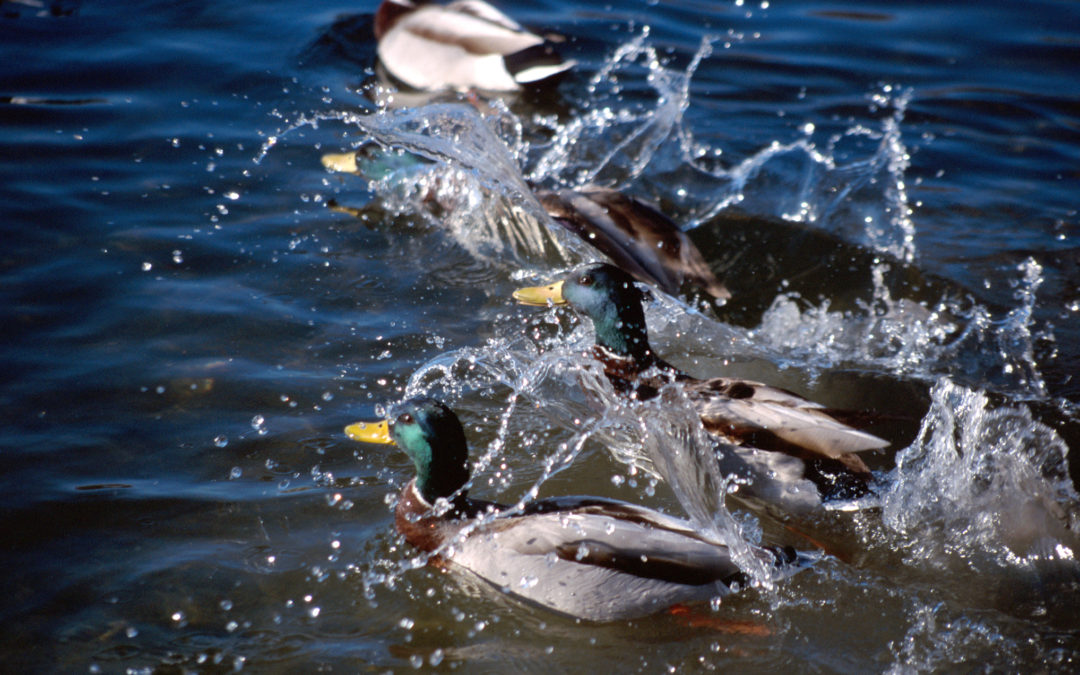 The Suisun Resource Conservation District (SRCD) is requesting your permission for an access agreement to measure elevations of the water control structures, staff gauges, and pond bottom elevations as needed on your duck club. Working in partnership with the California Waterfowl Association (CWA), this year we have received grant funding to model drainage capacity of landowners to meet the 30-day flood and drain objective.